Career and leadership coaching & consulting
At Eden Park we provide career coaching and leadership coaching to people of all ages and stages; and organization development consulting to organizations in a wide variety of sectors of all shapes and sizes. We help people to be the best they can be throughout their careers and in their leadership roles.  We have two websites: Eden Park Group for people 35+ years and Eden Park Connect for people under 35 years.
Follow the link below to Eden Park Connect to see how we work with people in the early part of their career (~20 to 35 years of age).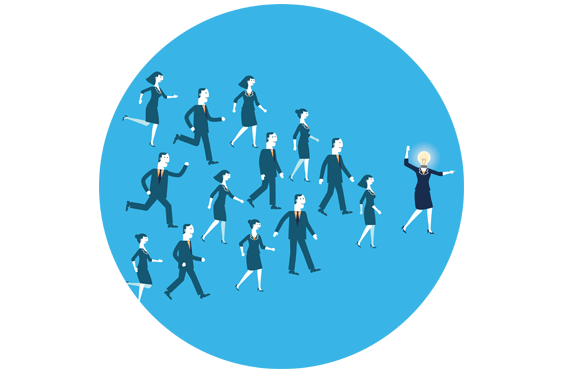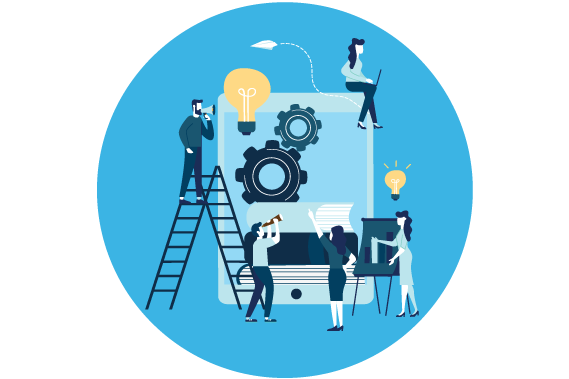 Group Facilitation
Learning and Development
Managing Conflict
Managing Stress
Performance at Work
Work and Wellbeing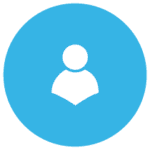 We work with individuals who are at different stages of their career journey and we can act as a sounding board, a guide, or as a co-pilot – it's up to you.